The fine textured results of Memories™ Mists are available in metallic shades of Memories™ Metallic Mists and Memories™ Classic Metallic Mists. Use alone or layered over other mists colors to make rich textures with eye-catching metallic highlights. Easily create gorgeous results on paper, cardstock, chipboard and more.
Memories™ Metallic Mist Swatches
Memories™ Mists Classic Metallics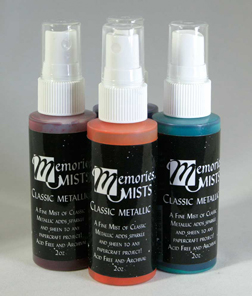 Memories Mist Classic Metallics
Memories™ Mists Classic Metallics are the newest additions to the Memories™ Mists product line.  These metallics show their metallic sheen on both light and dark surfaces.  Mix and match for a variety of metallic sheens. Available open stock.
Memories™ Mists Classic Metallic Swatches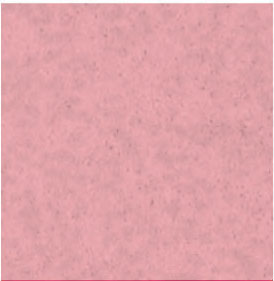 Classic Red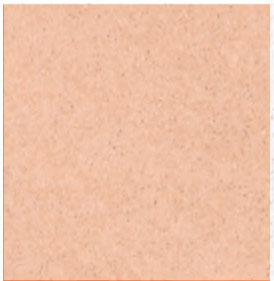 Classic Orange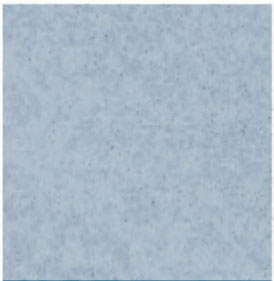 Classic Blue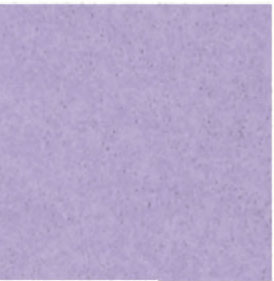 Classic Purple
Classic Greem