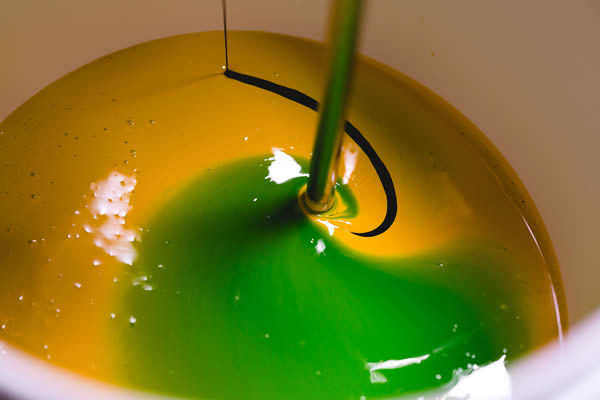 Pro Color™ ink and Superior™ Stamp Pads will meet your your industrial strength stamping needs.
The Pro Color™ inks include the following:
#335 HQ Rubber Stamp Ink - Water based stamping inks for general stamping
#445 Crown Super Marking Ink - Permanent solvent based ink for non- porous surfaces
#532 Sure Print Indelible Ink - Permanent Indelible ink great for fabric stamping and other applications
#555 Ultra Perm Dye Ink - Permanent fast drying ink for most surfaces
#667 Ultra Perm Opaque Ink - Fastest drying pigment ink for porous and non-porous surfaces
Click on the easy to understand Pro Color™ Ink Performance Chart for details 
Scroll down for more details on Stewart Superior's business stamping products. 
All products can be private labeled under your company's name to build your brand.